ANKUR SALTFREE FLOW IODISED SALT

Unique and Attractive Pack Design
Premium Quality & Highest Selling Brand
Conforms to ISI Standard and PFA act.
ICCIDD endoresd product
Its prvents from diseas like goitre, thyorid and helps to overall growth of children
Quality assurance brand
Quality assurance brand
ANKUR GOLD(Premium Quality Brand)

Unique and Attractive Pack Design
On of the Highest Selling Brand
Conforms to ISI Standard and PFA act.
ICCIDD endoresd product
Its prvents from diseas like goitre, thyorid and helps to overall growth of children
Quality assurance brand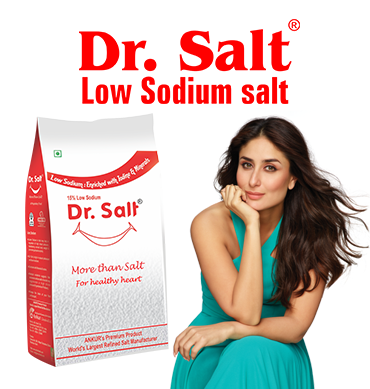 ANKUR'S DR. SALT(25% Low Sodium Salt)

Medical evidence suggests that excessive sodium salt in the diet may aggravate a high blood pressure.
Dr. Salt is high in natural potassium and low in sodium
Lower Sodium in diet may help in regulation of high blood perssure, maintaining normal body weight & promoting physical activity.
Keeps the taste of your food unchanged.
Enriched with Minerals & Iodine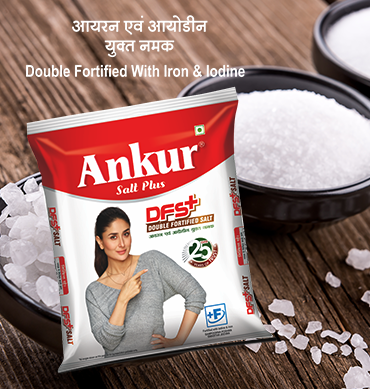 Ankur's Salt Plus(Double Fortified Salt)

Boosting hemoglobin level in blood & enhancing stamina
Protection against disease like deficiency of Blod & Iron (Anemia) especially in pregnant women & children.
Mental Development by Increasing the intelligence power of children & safeguarding against goitre.
Taste of your food remains unchanged.
Double Fortified Salt presents one of the most cost-effective opportunities to deliver two of the most critical micronutrients for mental capacity, maternal and infant survival and human productivity.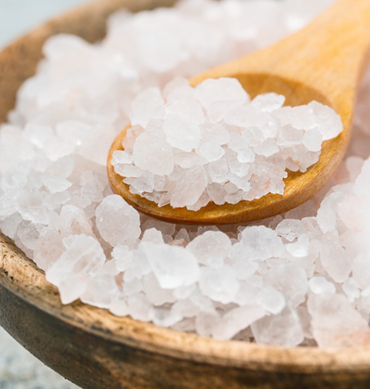 CRYSTAL SALT(for Industrial & Edible)

Crystal Salt is a refined, iodised, clean, white crystal salt. It offers customers a purer and cleaner alternative to the loose, unbranded crystalline salt widely available in Indian markets.

Soluble in water
Best Purity
Long shelf life
Available in : 20Kg, 25Kgs, 35Kgs, 50Kgs & 1 Ton Jumbo Bags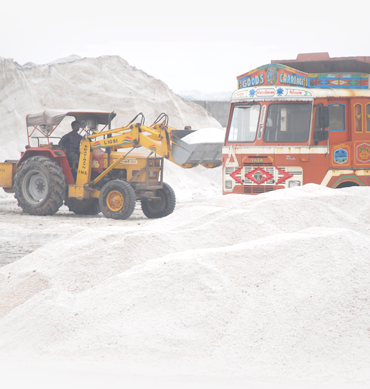 Industrial Salt(For Industry use)

Salt is crucial for many industries. Its compounds make it one of the most important materials in the chemical industry, since more than 50% of the chemical products depend on it at a stage of their manufacture. It is also used in the manufacturing of thousands of other commodities including glass, paper, rubber, and textiles as well as in water softening systems for industry and domestic use. Industries Like : Pulp and paper industry, Textiles, Waste and water treatment, Petroleum additives, Dyes and intermediates, Pharmaceuticals etc.